Richard Hirst, Stephen Ogden and John Hirst are the Directors of Laker Legal Solicitors and have over 50 years of experience in legal practise between them. Meet the team below!
RICHARD HIRST – MANAGING DIRECTOR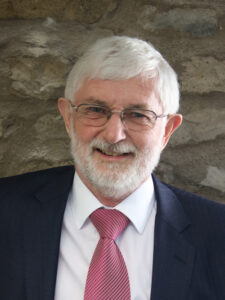 richard.hirst@lakerlegal.co.uk
Richard has extensive experience in practising and overseeing all areas of general legal practice and has trained many Solicitors who are now Partners in their own firms.
Richard also pioneered the establishment of a separate successful mediation company, undertaking family mediation work throughout the North West of England.
Richard was one of the earliest members of the Law Society's Specialist Mediation Panel. He was also one of the earliest members of the Law Society's Specialist Personal Injury Panel.
STEPHEN OGDEN – DIRECTOR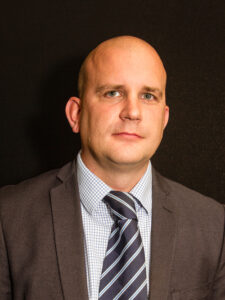 stephen.ogden@lakerlegal.co.uk
Stephen began his legal career in 2000. He has a wide range of skills and experience which include family law, employment law, wills and probate & property disputes.
Stephen has particular expertise in Commercial Property and is frequently instructed from all over the country to advise both business landlords & business tenants.
Clients regularly return to Stephen for their future legal requirements after he has completed their first instruction.
JOHN HIRST – DIRECTOR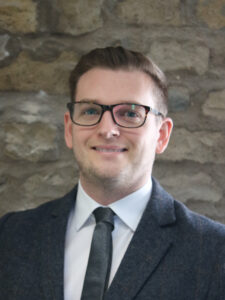 john.hirst@lakerlegal.co.uk
John began his legal career in 2006 gaining a First Class Honours degree in Law and was also awarded a commendation by his independent assessors for his exemplary negotiation skills.
John now has a particular focus and passion in the areas of family and private client law and is frequently instructed by medium to high net worth clients in respect of financial and property proceedings upon divorce, receiving excellent feedback in this area.
John also undertakes Wills, Probate and Court of Protection matters.
FIONA ROCHE – FAMILY/COMMERCIAL LAW SPECIALIST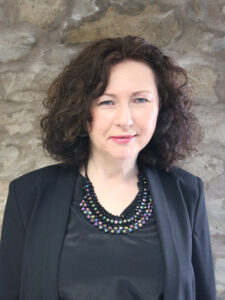 fiona.roche@lakerlegal.co.uk
Fiona has over 20 years experience dealing with family law matters and residential and commercial conveyancing transactions of all types.
She has operated her own general legal practice in Southern Ireland prior to her decision to practice in England and Wales.
She is a trained collaborative family lawyer and has extensive experience in dealing with family disputes in relation to property finances and children.